Save Your Searching Energy
When you're two weeks into a new sermon series, you shouldn't have to spend time tracking down the same theme from last week. With your saved recent media, you can create a new presentation and reuse last week's backgrounds without starting from scratch.
---
Same Sermon (Slide), Different Day
Go to your Media collection in the top toolbar to browse and discover a new option to view Recently Used Media. You'll instantly see dozens of your most recently selected backgrounds. Your current sermon series, a worship background favorite, they're all there and ready in your Recent Media.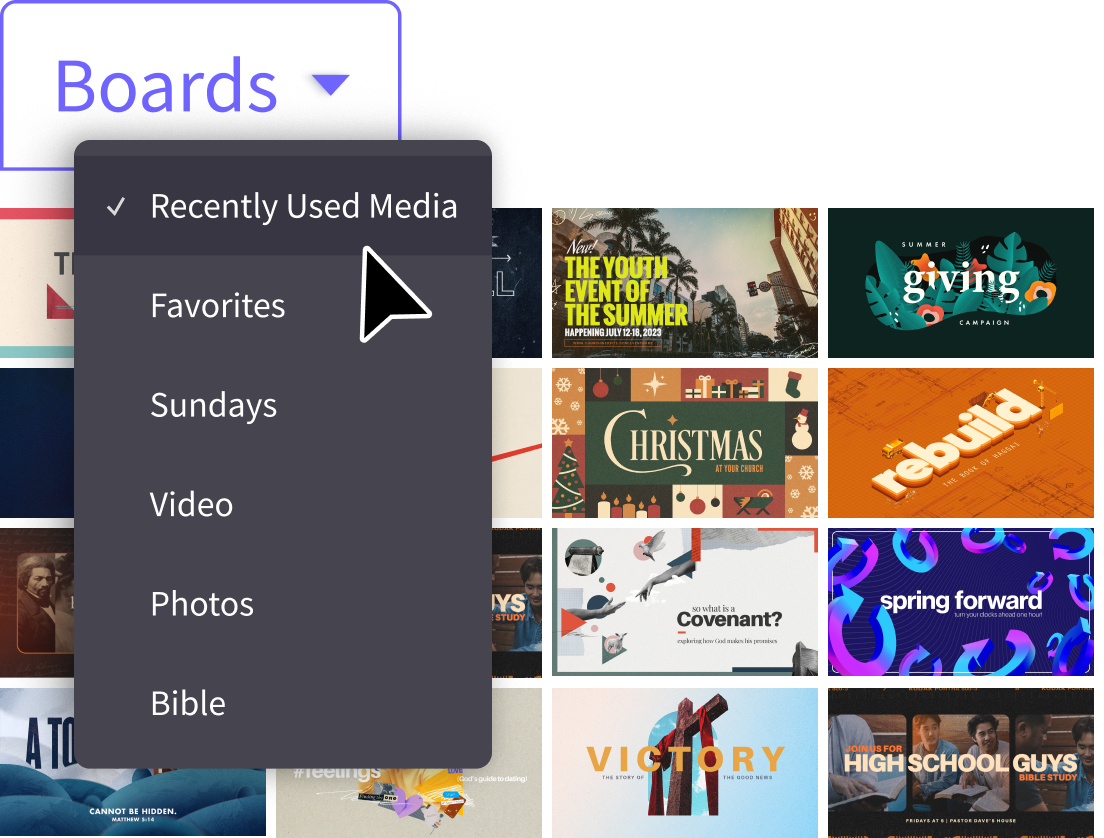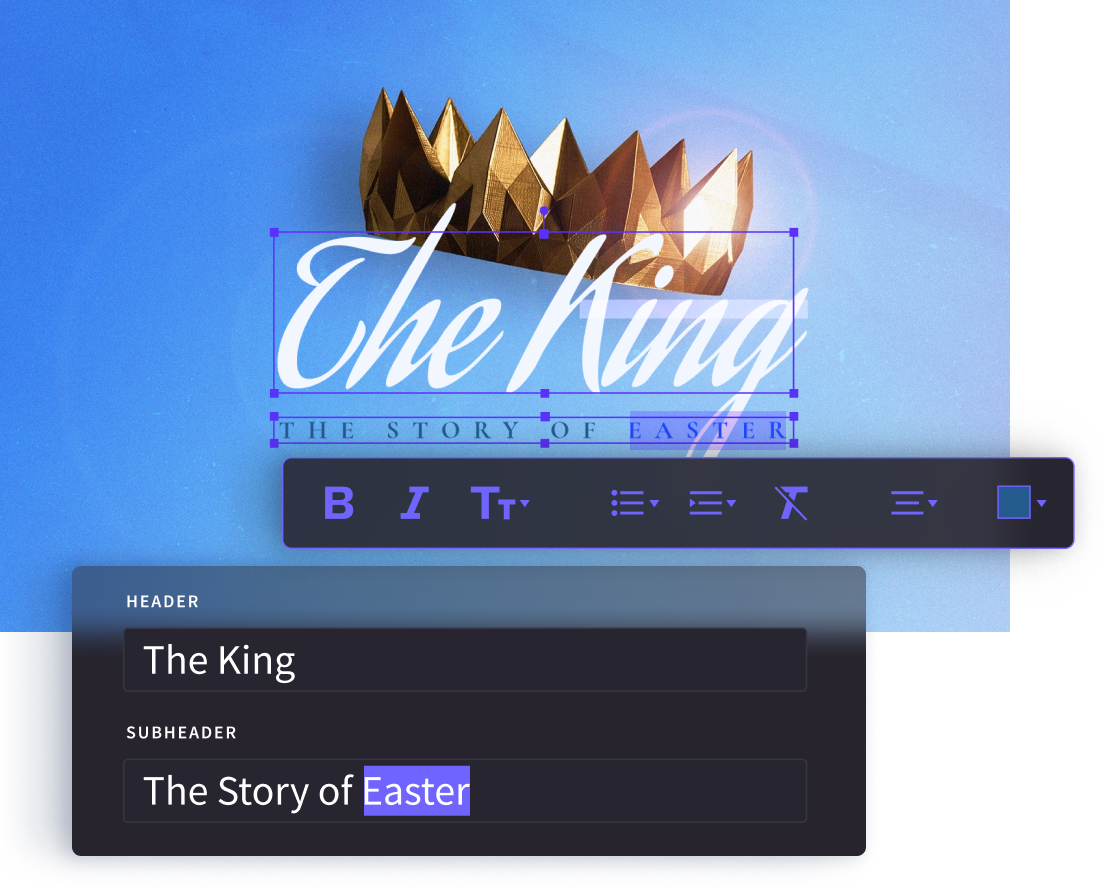 ---
Don't See Your Favorite Slide Become the Villain
We've all got a favorite background, but use that golden sparkle slide too much and it can become distracting. Using recent media helps you save time, and it can help save you from overdoing it on the same slides. Become the tech booth hero by keeping an eye on background use and staying fresh.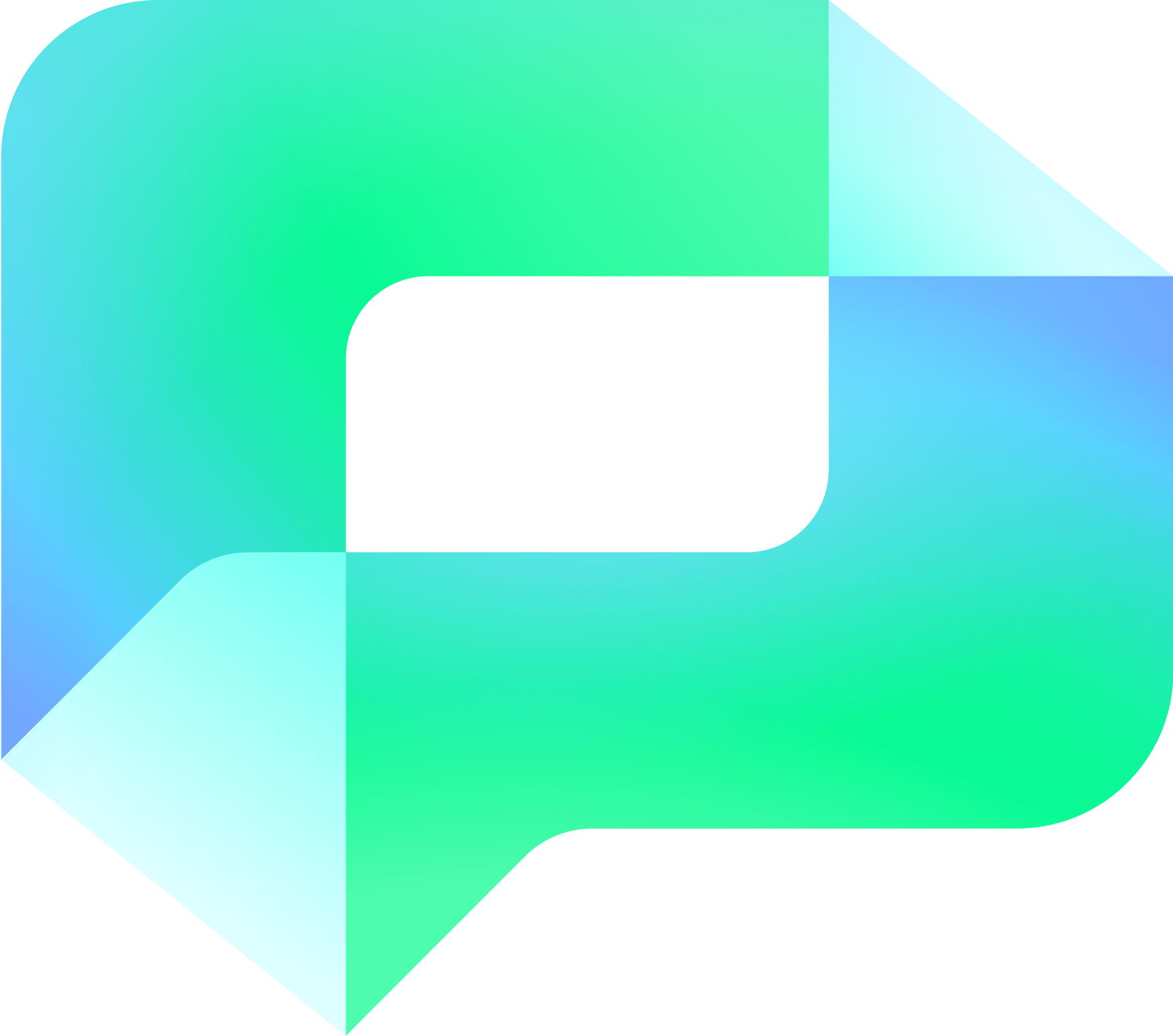 Start Your Free Trial to Use
Recent Media
Download Proclaim, then start the trial in the app.