Control Lights & More with MIDI in Proclaim
Lighten up the room and your workload. MIDI in Proclaim lets you control your lights, slides, and more.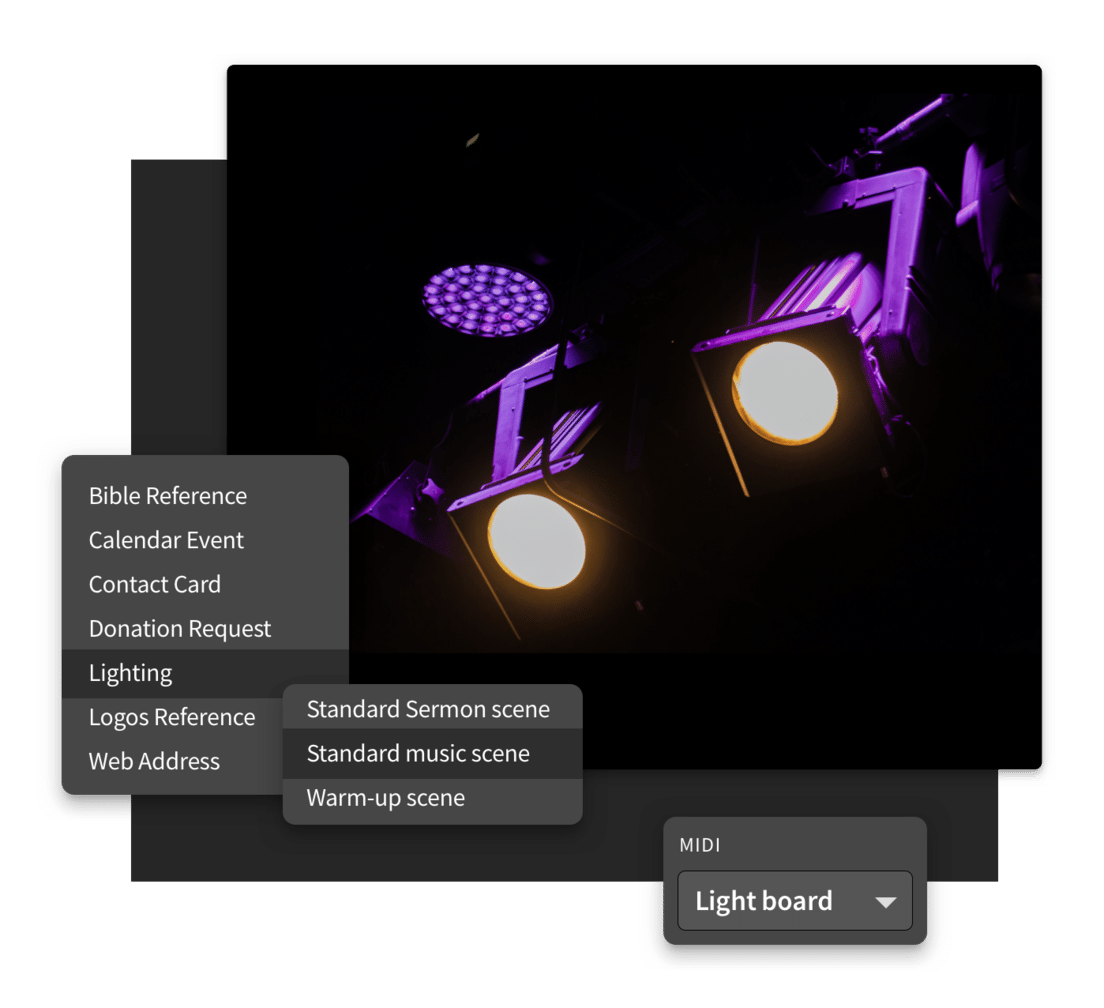 Control Lights
---
Plug in, then Proclaim
Want the lights to automatically dim when the service starts? You got it. Just set Proclaim to send a signal to your lighting board or MIDI device. Missing a MIDI device or lighting board? You can still control lighting. Proclaim works with Philips Hue.
Shortcuts
---
Your wish is Proclaim's command
Send signals to Proclaim from your MIDI device (Ableton 25 key, keyboard, or foot pedal). You can set commands like previous or next slide, pre-service, and go on air. Or even use your digital audio workstation (DAW) to automate song slides in time to your music.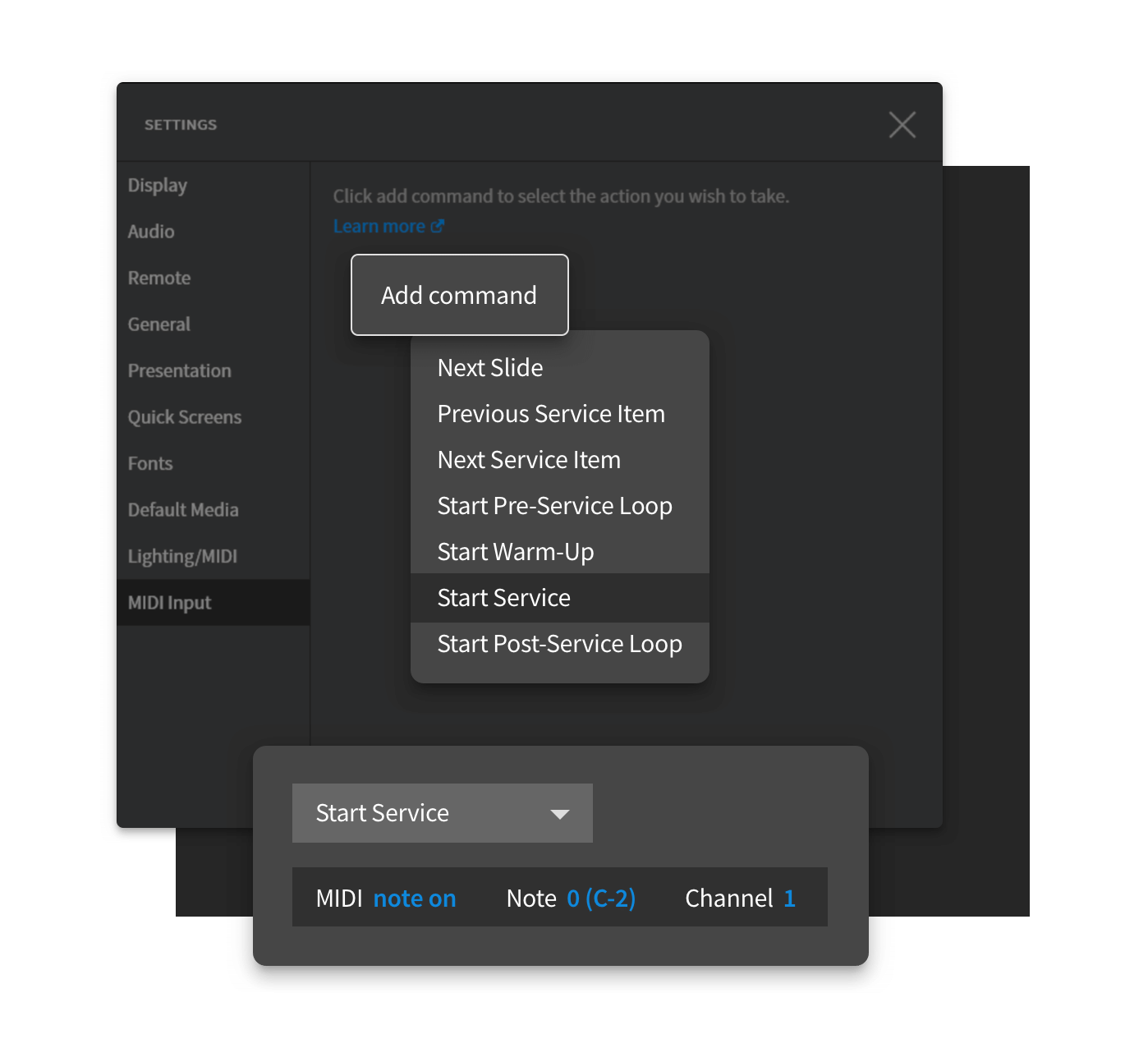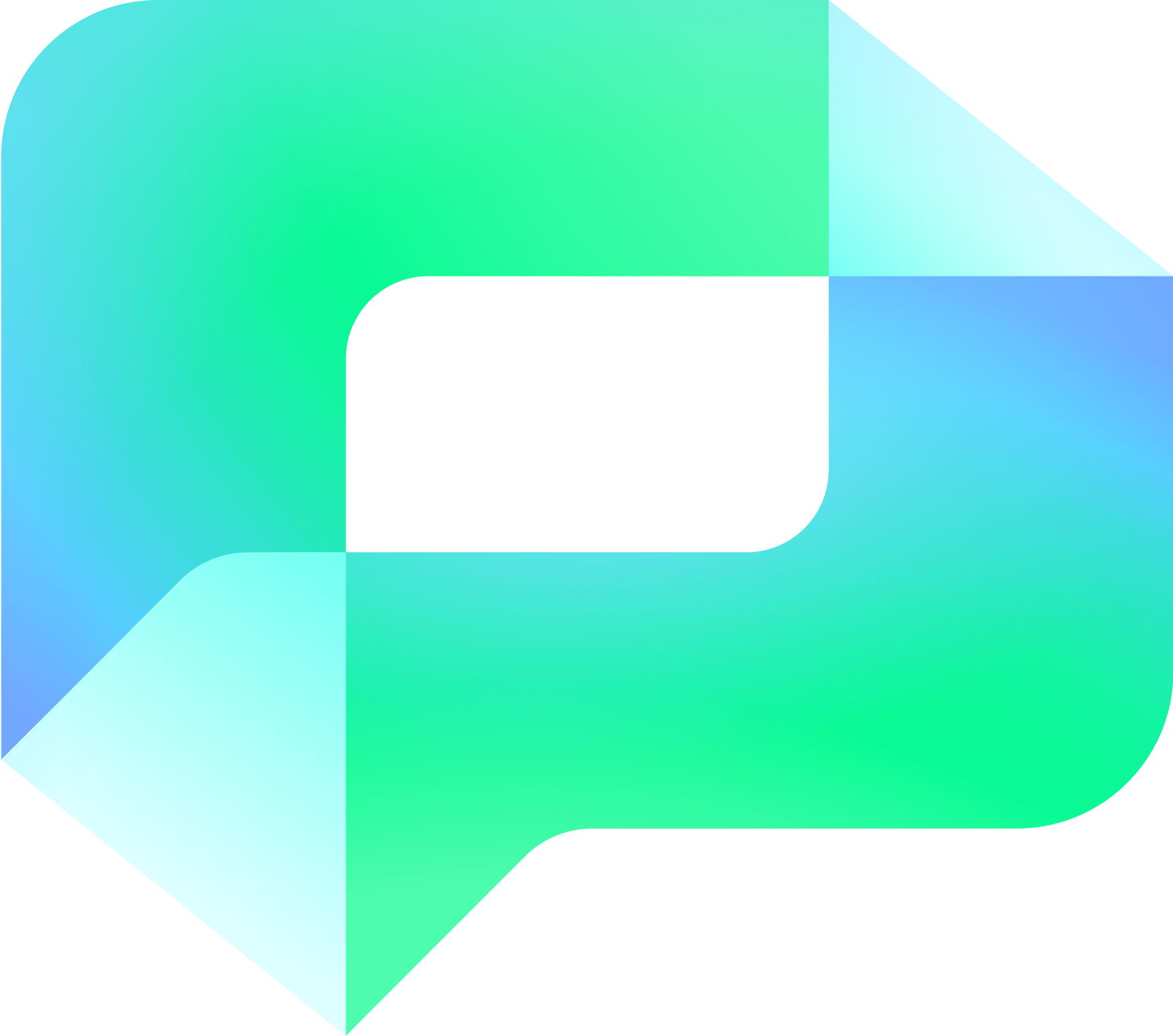 Start Your Free Trial to Use Midi
Download Proclaim, then start the trial in the app.